Photography
Shoot your product with professional equipment. The photographer precisely shows the product's qualities based on the kind and outline of the object, as well as the mix of light and shadow, so that the static product is vibrant in the photo.
---
Videography
There are two types of videography services: product video and venue video.
When filming a product video, the photographer will conceptualize the movie's content based on the product's qualities, the intricacies of the clip, and the process, and will then add animation, soundtrack, and introduction language to correctly translate the product in front of the audience.
In terms of venue videos, photographers go to designated venues for shooting, such as restaurants, shops, and factories.
Every detail of the venue is actively recorded, mixed with editing and appropriate audio, so that the viewer feels as if they are there.
---
Product Design& Development
Design and Engineering
The professional design team at Hovel Studio provides a wide range of services to satisfy the needs of specific clients, utilizing cutting-edge 3D software.
2D to 3D CAD translation.
From an initial concept to a full CAD model capable of creating a quick prototype component.
Management of the entire process, from concept to completion.
Mechanical Design
Engineers at Hovel Studio can assist you in designing your product structure using 3D CAD software. We can develop, convert, or change your traditional drawings and design ideas into a 3D CAD solid model. The CAD solid model that is generated can then be utilized to create 3D physical items using CNC or SLA. We also offer professional tooling guidance to help you turn your concepts into physical models in the most effective way possible.
---
Prototyping
While a product idea may appear perfect on draft or in conversation, the real design may require revision. Your design must be practical and manufacturable, and a prototype may ensure that all of these requirements are met. There is no better moment to iron out the "bugs" than now, when adjustments are still inexpensive and simple to implement.
Send your well-made and appealing prototype to your consumers so they don't have to rely on their imaginations. This allows them to feel and touch your ideas and get a true sense of the product and its usefulness. When it comes to finalizing the design and launching to market, correct market feedback will put you in a stronger position.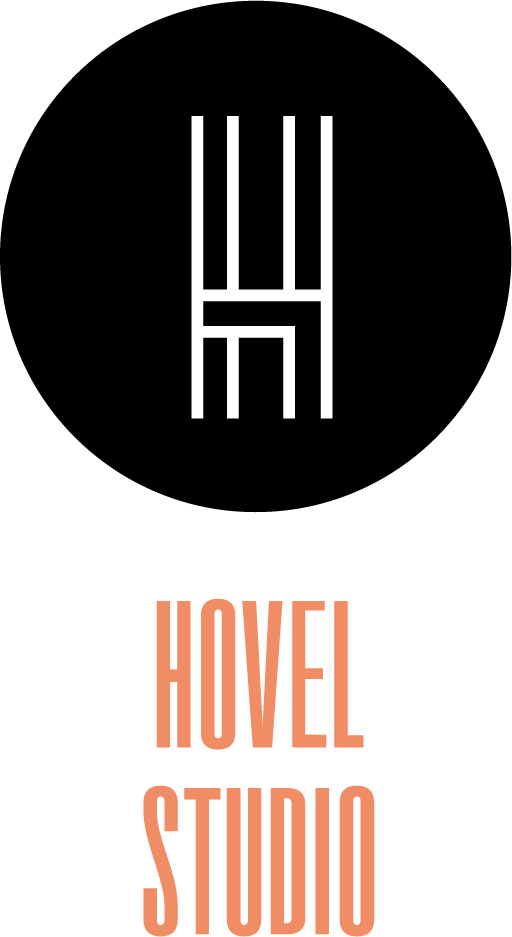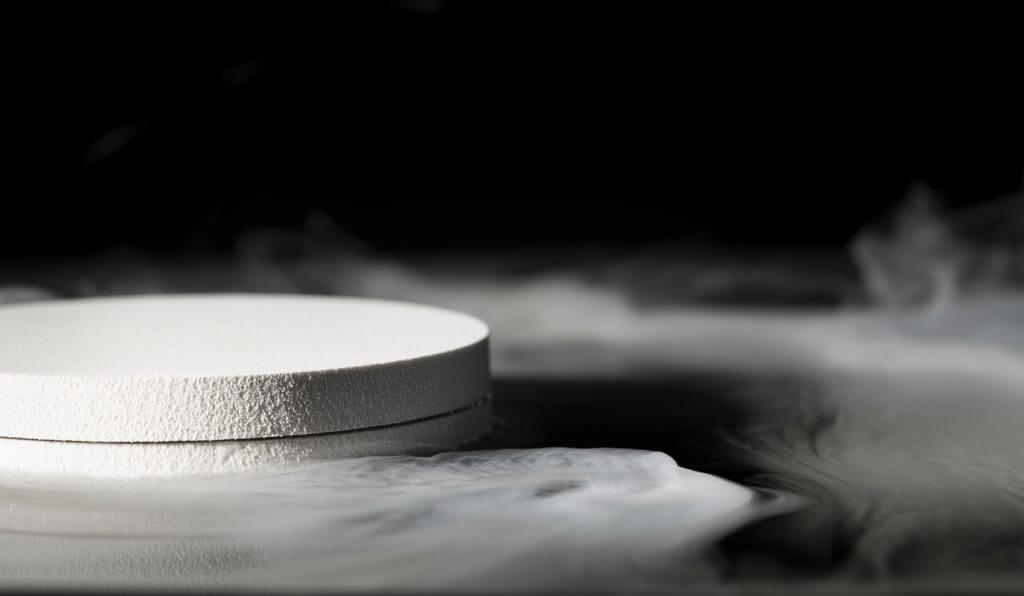 Hovel is a Hong Kong-based private company that provides quick prototyping and tooling services. Hovel can provide clients with a comprehensive portfolio of product development one-stop services by utilizing diversely qualified teams to accomplish complicated operations using cutting-edge technologies.
Our strength stems from the combination of our skills, our ambition for self-improvement, and our ongoing search for the finest solutions.
The standard of our work is to tell a tale, a story that makes people want to buy, rather than merely a beautiful appearance.