Introduction
We are a one-stop product/branding design, prototyping, and photographic company situated in Hong Kong. We create iconic items by combining innovation, storytelling, and our own entrepreneurial experience. Our strength stems from the combination of our skills, our ambition for self-improvement, and our ongoing search for the finest solutions.
Design and Engineering
Hove Studio's professional design team provides a wide range of services to satisfy the needs of specific clients, leveraging cutting-edge 3D software.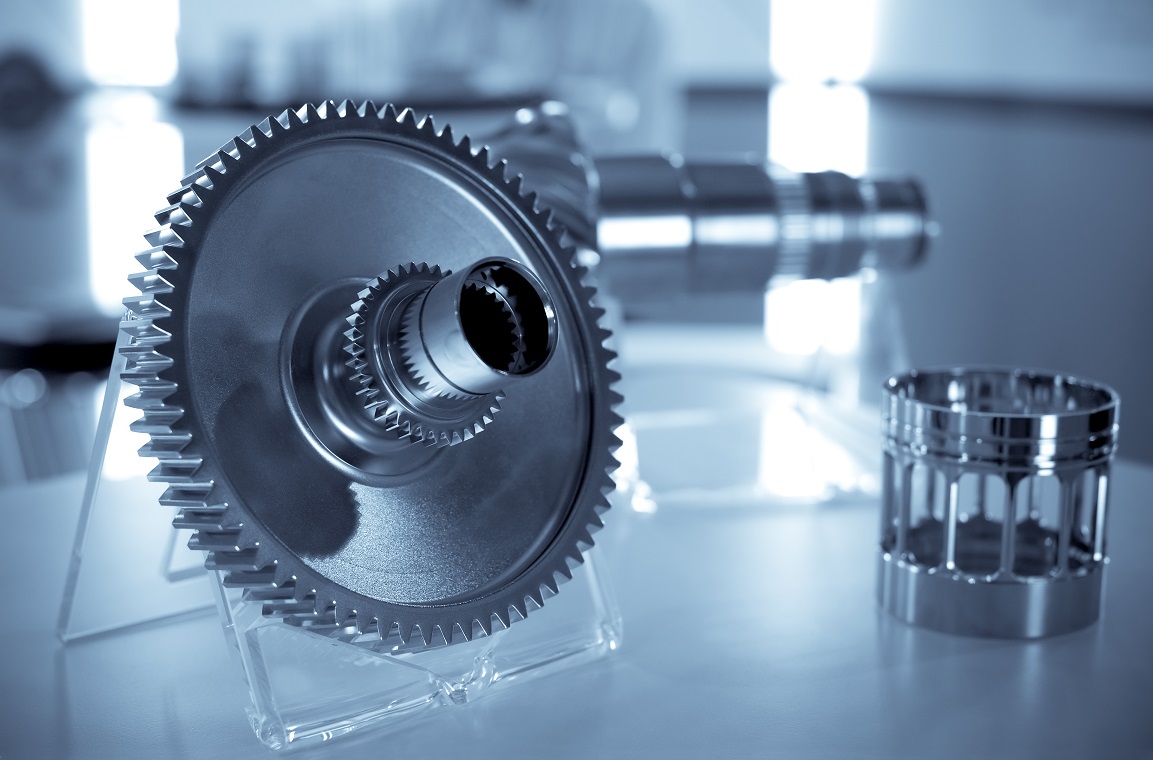 NFT Character Design
We allows you to create well-crafted images or animated visuals for your NFTs at the highest quality.
Hove Studio is an all-in-one creative hub and a collective of artists made by world-renowned artists specializing in animation, illustration, 3D CGI & digital arts for the Fashion & Advertising industry.
Design Strategy
We will assist you in defining your vision. We'll go over the steps to get there. And we'll use a design strategy to tear down each barrier we encounter along the way.
Mechanical Design
Hovel's engineers can assist you in designing the structure of your product using 3D CAD software. We can develop, convert, or change your conventional drawings and design ideas into a 3D CAD solid model. The CAD solid model that is generated can subsequently be utilized to create three-dimensional actual items using CNC or SLA. We also offer professional tooling guidance to help you turn your concepts into physical models in the most effective way possible.
Logo Design
The professional logo design process is critical in the creation of logos and other visual assets. Breaking down a large project into smaller, more manageable parts allows architects, philosophers, and artists to approach their responsibilities with maximum clarity and creativity.
Registered Design
We provide copywriting services for intellectual property. The Registered design solely protects the product's look. Any aspect of the product's look might be registered for protection.
A registered design owner has the right to prohibit others from producing, importing, using, selling, or hiring the design product. Anyone who performs the aforementioned operations without the permission of the registered design owner is committing design infringement.
Packaging Design
Premium retail packaging can make or break a retailer's success, although premium might imply different things to different retailers. To produce powerful retail packaging for your product, Hovel Studio's market research team collaborates with package design and manufacturing.
UI/ UX Design Services
We deliver integrated firmware design in order to produce linked smart devices that work flawlessly and innovate. We create the user interface and user experience (UI/UX) for iOS and Android-connected apps and integrate them into the software system and controllers, allowing all functionalities to function wirelessly.
3D Illustration & Animation
Our art production team has extensive experience bringing models and surroundings to life.
Our 3D animation services are an entirely different tale, with utmost realism and natural movement. We consistently manage to develop an eye-catching project with a distinct style thanks to the expertise and experience of our animators.
Electronic Design Services
Conducting feasibility studies, PCB layout design, 3D CAD layout, hardware and software product development, and electrical circuit board design are all part of our Electronic Design & Engineering services. Shark's Design add-on services connect these features and complete out the process to provide a high-functioning end product.
Enquiry
Every successful decision begins with Enquiry
After receiving the inquiry, we will call you back during office hours.